Nosara Beach has become Costa Rica's most relevant place for practicing surf and yoga, and we're here to help you book a Costa Rica transportation for getting to wherever you want to go.
Even though there are a lot of things to do in Guanacaste, Costa Rica, there's one activity that stands out from the others and that you can't miss in your stay in Nosara: going to beach.
Terratour Nosara has the best private transportation services and Costa Rica shuttle to get you to your hotel or resort of destination quickly and safely with efficient Liberia airport transfers.
Once you get there, you'll see yourself surrounded by beach communities, which is why it's important to have a little bit of knowledge about them before your arrival.
That's why we'll talk about the 3 main beaches that you'll find in the Costa Rican district of Nosara.
1 – Guiones Beach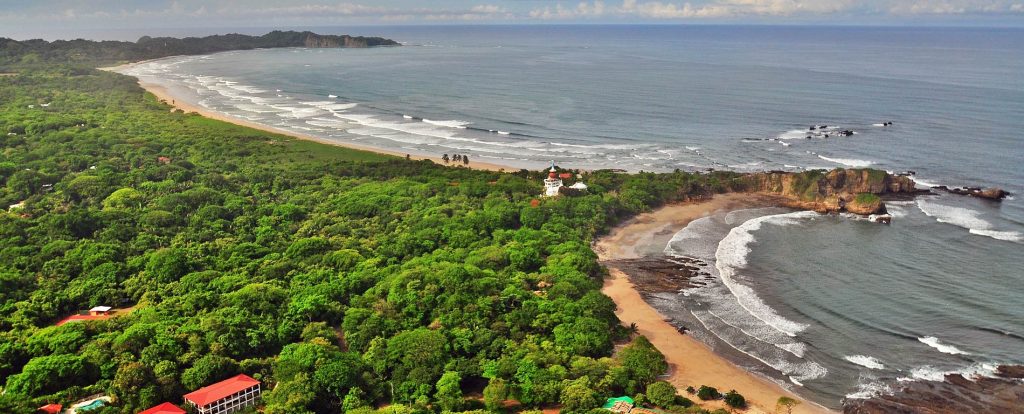 This is the principal attraction of Nosara, Costa Rica, and it consists of a 6 km beach of pristine clear white sand that goes from Punta Pelada to Punta Guiones, in the south limit.
Guiones is one of the most amazing places for surfing in Costa Rica. Since it's so extensive, this beach is easy to locate from any part of the district's center, which you'll find near the shore.
The commercial center includes restaurants, banks, hotels, surf shops, real estate offices, studios of yoga and fashion boutiques. Plan a Liberia airport shuttle service to this beach as soon as possible.
2 – Pelada Beach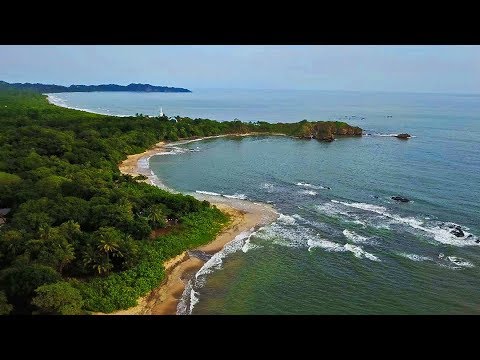 To the north of Guiones Beach, near a rocky formation, you'll find a calmer beach full of seashells called Pelada Beach, limited by an offshore reef that makes it safer and more relaxing for swimming.
You'll be able to protect your skin from sun burn by hiding under the tall trees, and in the northern part of the area there are boulders with caves and tidal pools.
If you're looking to take fun showers with sea water, you might want to check out the blow hole in the rocky area. The drizzle is at its best when the tides are turning. You can't miss a Costa Rica transportation to this place.
3 – Nosara Beach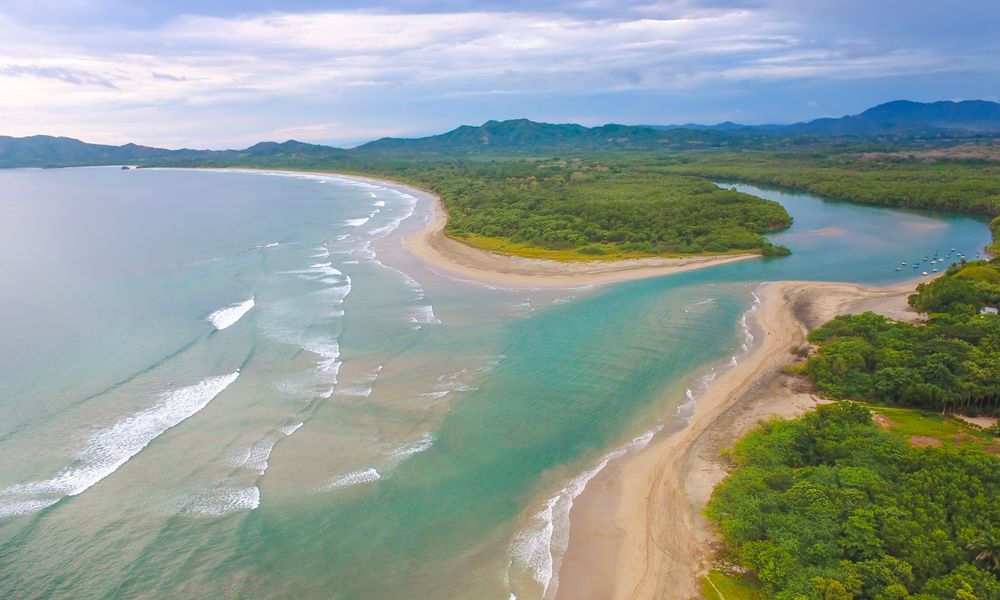 If you continue in north direction from Pelada Beach, pass a rocky cliff and get to the tidal mouth of the river called Río Nosara, you'll find Nosara Beach, the most distant beach in Nosara, Costa Rica.
Characterized for its black sand, the beach ends where Ostional Beach, a refuge for protecting sea turtles, begins.
During specific times of the year, many sea turtles arrive to lay their eggs in the sand. The nesting season is between July and December. Most hotels have different options for Costa Rica adventure tours to Ostional.
Now that you know about the beaches in Nosara, make sure to book your transportation from Liberia airport to Nosara beach with the best Costa Rica airport shuttle company, Terratour Nosara.
Summary
Reviewer
Review Date
Reviewed Item
Author Rating