Costa Rica's Nosara Beach is definitely the most beautiful area to spend your vacations at in the Central American region. If you're looking for the best Costa Rica transportation, you came to the right place.
Terratour Nosara has your back so you can get to the hotel or resort of your destination near Nosara Beach quickly and safely with our Liberia airport transfer.
However, if you're wondering where to spend your time in the zone that surrounds the beach, we bring you a list of 5 fun places to visit in Nosara, Costa Rica.
5 – SIBU Wildlife Sanctuary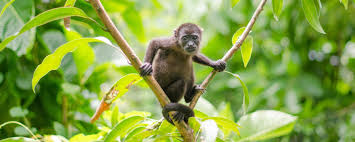 This amazing shelter's main goal is to rescue wild animals in trouble and give them the best medical assistance so they can later be released to their natural habitats again.
It's a wonderful rehabilitation center for animals where you can see beautiful creatures, mainly baby monkeys.
This marvelous place is an absolute jewel that you must add to your Costa Rica adventure tours list.
4 – Mael's Abstract Art Gallery
Inspired by the wild animals and the shapes and colors that are vividly present in Nosara's nature, Mael is a well known Costa Rican artist whose abstract work has touched the hearts of thousands of locals and tourists.
This bold young paintor's masterpieces have mesmerized everyone who sees them, admiring his use of color combination and design.
You don't wanna miss this. Schedule a Liberia airport transfer to this breathtaking art center.
3 -Tennis Club Colibri
It's a marvelous 2-court establishment located in the central region of Guiones Beach. Here, rentals of the courts and tennis lessons are available for everyone.
With a staff of professional tennis players, this place offers many options of Tennis Retreat Packages for those looking to have fun playing tennis while enjoying the gorgeous Costa Rica Nosara Beach landscapes.
If you're a tennis lover, then visiting this club should be at the top of your list of things to do in Nosara Beach.
2 – Yoga Massage Therapy Services
This lovely Nosara spa service provides a variety of activities that will help you relax, like yoga, massage sessions, reflexology and breath work meditation.
They're in contact with the best hotels in Nosara Costa Rica, so you can call the company's number, +50640002218, and they'll reach out to you no matter where you are. Enjoy the wonders of this Nosara Costa Rica yoga retreat.
1 – Guiones Beach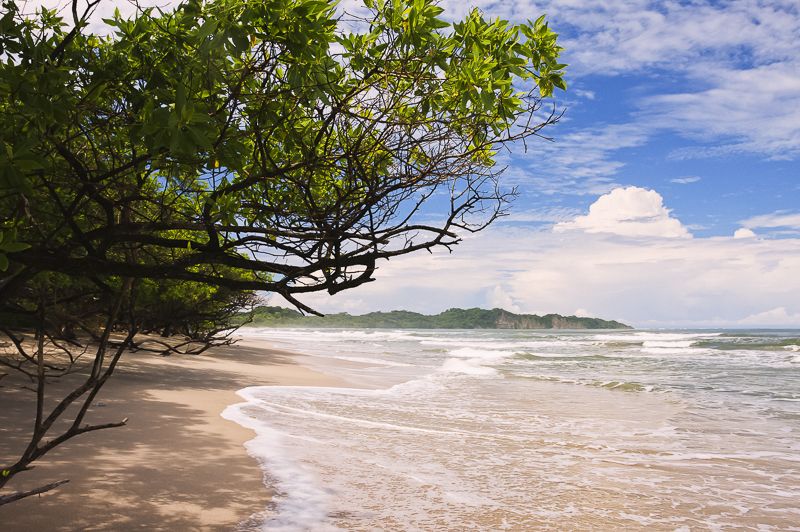 Of course, we can't finish our list without mentioning the main beach of Nosara, Guiones Beach, which rightfully earns the number 1 spot in out list
It's a unique place that has waves for all levels of surfers, breathtaking sunsets, and a protected coastline that belongs to a national park.
This beach certainly allows you to live the ultimate Costa Rican experience, so make sure you dive into its waters and enjoy the tranquility by planning a Liberia airport to Nosara transportation.
Now that you know what are the 5 most amazing places to visit in Nosara Beach, Costa Rica. You can't miss the opportunity of having the best time of your life with out private transportation services.
What are you waiting for? Book now your transportation through our Liberia airport shuttle service and enjoy this natural paradise choosing from the the best hotels in Nosara, Costa Rica.
Summary
Reviewer
Review Date
Reviewed Item
Places to visit in Nosara Beach, Costa Rica
Author Rating